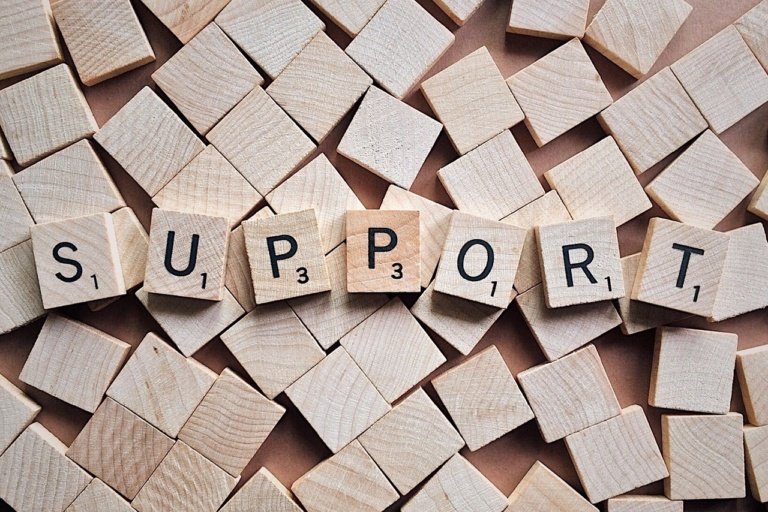 What is our ChemSex Support Service?
If you want us to help you change something in your consumption or in your sexuality or give you strategies to reduce risks when consuming, we have agreed to refer you to Yrichen, Fundación Canaria and their support service to offer you an anonymous, confidential, free, respectful of experience of your sexuality and your consumption of drugs or other substances.
It is not necessary to stop using nor is it necessarily the goal. The goal is set by you.
It is run by professionals from the gay community (psychologists, mediators and social workers).
What do we offer you?
Psychological care: a team of psychologists who will offer you support, guidance and will propose a therapeutic process based on your needs and the objectives set.
Social care: a social worker will offer you information, follow-up, referral and accompaniment to the Drug Dependency Care Network or other socio-health resources. Also information and management of the health card and registration.
Advice on reducing harm and risks in your consumption to help you avoid unwanted consequences.
Make an appointment
If you need more information, please contact us at chemsex@yrichen.org
Locations and Telephones:
Addictions Unit, Telde
Calle Sor Carmen Peña Pulido s/n Telde, La Pardilla
Contact Numbers: 828 025 419 / 621 249 559
Addictions Unit, San Bartolomé de Tirajana
Calle Uruguay Nº 5 El Tablero.
Contact Numbers: 928 723 400 (ext 1680) / 652 082 205